Welcome to BPO Proservice
Whatever channel you rely on to speak to your customers, BPO PROSERVICE leads the conversation. We can help to drive your business by taking care of planning and delivering exceptional solutions and friendly and reliable customer care. Our approach is simple: tailor-made customer service that adapts to your specific needs, boosting your performance and improving key aspects of your operations.
CUSTOMER SERVICE

Our well-trained employees are happy to take care of one of the most important aspects of your business: quick, efficient and friendly customer service.

MORE
BPO (Business Processes Outsourcing) was created with the objective of providing an integrated solution for businesses to improve operations, processes and customer service. We provide reliable and cost-effective solutions to boost your business's bottom line.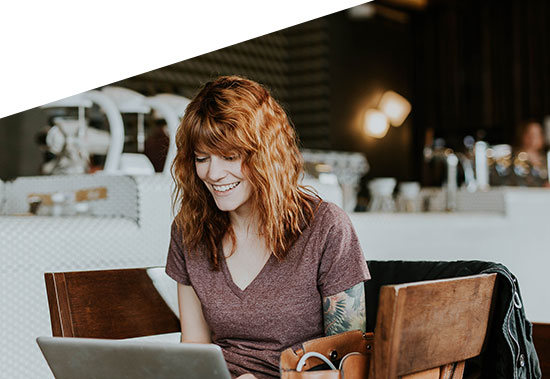 OUR SERVICES
BPO PROSERVICE offers a wide range of solutions across all aspects of customer service, from data management to software to client attention. Integrated solutions that take care of the most important aspects of your business.
LOOKING FOR A JOB?
At BPO PROSERVICE our most important asset are the people who work with us. We are a dynamic and growing company always looking for talented people to join us across a wide range of different activities. Are you ready to join us?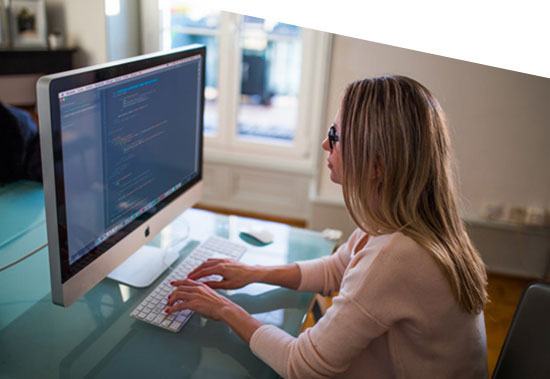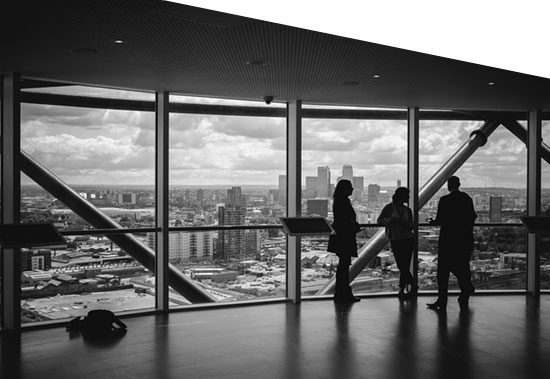 CONTACT US
How can we help your business to grow? Contact us for more information about out services and prices.
"BPO PROSERVICE took care of all my customer interactions, letting me get on with building my business"
"I was really impressed with the automated solutions they've developed. Helpful and effective"
"The BPO PROSERVICE team was always there to take my calls when I needed them. I was really impressed with their commitment to my business"